MANDIANT
Mandiant is on a mission to make every organization secure from cyber threats and confident in their readiness. We deliver dynamic cyber defense solutions powered by industry-leading expertise, intelligence and innovative technology.
Apply the unmatched experience and knowledge of leading threat researchers, reverse engineers, intelligence analysts and incident responders who have been defending organizations of all sizes from the front lines of cyber conflict since 2004.
Empower your team with Mandiant's uniquely dynamic view of the attack lifecycle. Combine machine, adversary and operational cyber threat intelligence to understand and proactively protect against the relevant threats facing your organization.
The Mandiant Advantage Platform allows you to automate Mandiant expertise and intelligence so you can prioritize effort and increase capacity to detect and respond faster to attacks. Think of it as a virtual extension of your team.
Mandiant Advantage
Mandiant Advantage is a multi-vendor XDR platform that delivers Mandiant's transformative expertise and frontline intelligence to security teams of all sizes.
Effective security is not based on the security controls deployed, but the expertise and intelligence behind them. Mandiant takes an intelligence-led, multi-vendor approach to XDR, enhancing existing security controls and enabling the SOC to improve efficiency and efficacy in finding malicious security incidents quickly and at scale. The Mandiant Advantage platform gives security teams an early knowledge advantage via the Mandiant Intel Grid, which provides platform modules with current and relevant threat data and analysis expertise. Armed with continuous security validation, detection and response, organizations are more secure from cyber threats and confident in their readiness.
SaaS-based approach deploys in hours, scales with your environment and delivers consistent expert analysis without the need for extensive and costly manual efforts.
The Mandiant Advantage Platform is delivered as technology, with supporting expertise or a fully managed engagement based on your requirements.
Automated Defense
Power your SOC's capabilities with automation that gives you Mandiant expertise as a virtual extension of your team. Mandiant Automated Defense embeds Mandiant know-how into its software, enabling security teams to diagnose situations faster, more accurately and with less waste due to benign indicators or false positive alerts.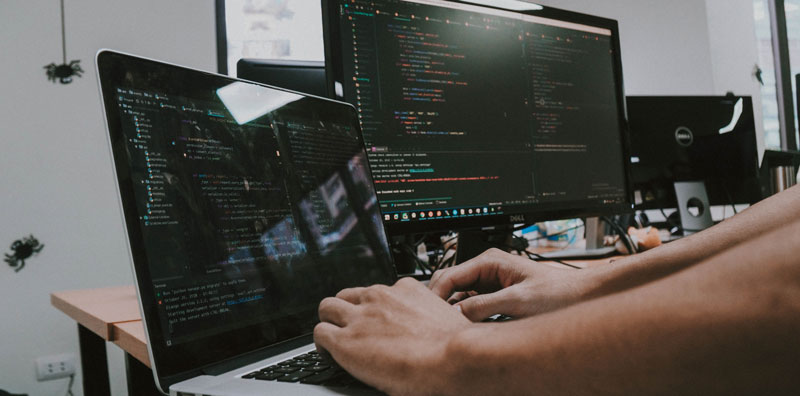 Threat Intelligence
Empower your team with unparalleled frontline cyber threat intelligence to understand and proactively protect against the latest, most relevant threats facing your organization. Access breach intelligence before it is made publicly available to stay ahead of attackers.
Security Validation
Validate and continuously measure the effectiveness of your cyber security controls. Identify and implement opportunities for improvement, rationalize your security investment and remove duplicate or outdated security tools.
Attack Surface Management
See your organization through the eyes of the attacker. Continuously discover and monitor your attack surface.
Managed Defense
Join forces with frontline experts – amplify your team and elevate your security with managed detection and response services from Mandiant.
Comprehensive Protection from Advanced and Emerging Threats
Gain peace of mind knowing Mandiant is on the job protecting you against advanced and emerging threats. Our managed detection and response (MDR) service defends your business across endpoint, network, cloud, email and operational technology to surface impactful events and leverage proven response tactics. Managed Defense supports a wide array of products and vendors, from endpoint to network to cloud telemetries.
Amplify Your Team
Partner with our team of dedicated experts to train, advise and elevate your program.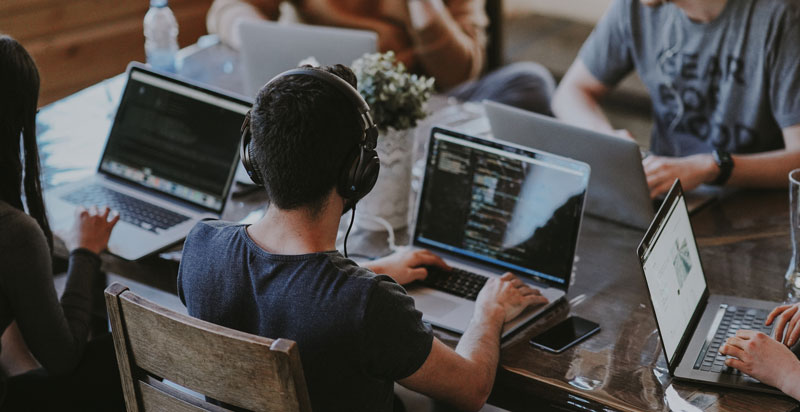 Protect and Defend with Mandiant Experts
Managed detection and response to enhance your security.
Accelerate Your Response
Benefit from the speed with which Managed Defense integrates frontline knowledge and attacker research to protect customers at speed and scale. Leverage Managed Defense experts to stop attacks and resolve incidents without impact or the need for a formal Incident Response engagement.
Expose Hidden Adversaries
Proactively hunt for hidden malicious activity and cyber attacks. Managed Defense threat hunting is defined by up-to-the-minute threat intelligence and mapped to the MITRE ATT&CK framework. Through the Managed Defense portal, you can see hunting activities in real time.
Minimize Your Risk Against Ransomware
Get a head start defending against today's biggest threats with our knowledge of what attackers are doing right now. Managed Defense leverages in-depth knowledge about attacker behavior to reduce the dwell time of multifaceted threat actors and help protect your business from extortion, ransom, downtime and theft.
Leverage Mandiant Expertise and the Latest Threat Intelligence
Get support from experts who routinely respond to and protect against motivated adversaries and leverage their knowledge of the attacker to improve your ability to make fast, informed decisions.
Managed Defense MDR Features
Augment your defenses with a managed detection and response service backed by both Mandiant threat intelligence and incident response. Managed Defense includes standard and unique features to protect from stealthy and damaging attacks.
Detection and Threat Hunting
Expert monitoring and threat hunting to identify and investigate the most critical threats that need attention, saving your team time and effort. Enrich alerts with Mandiant threat intelligence to inform decision-making.
Proactive threat hunting with MITRE ATT&CK mapping
Detect hidden malicious activity and potential cyber attacks with threat hunting missions adapted in real time to changes in attacker behavior and mapped to the MITRE ATT&CK framework.
Response
Rapid response to reduce the impact of a security incident. Avoid the added cost of onsite IR with swift investigations to stop incidents before they disrupt your business.
Contain impacted hosts
Receive help from experts to act quickly and contain potentially compromised assets as directed.
Enhance Your Security
A designated team of experts you can depend on. Amplify your team with experts who provide insights on tactics we know attackers are leveraging right now.
Threat Intelligence
Gain a deeper understanding of threats from Mandiant's industry-leading threat intelligence with articles linked to your investigation and hunting results to help you make informed decisions.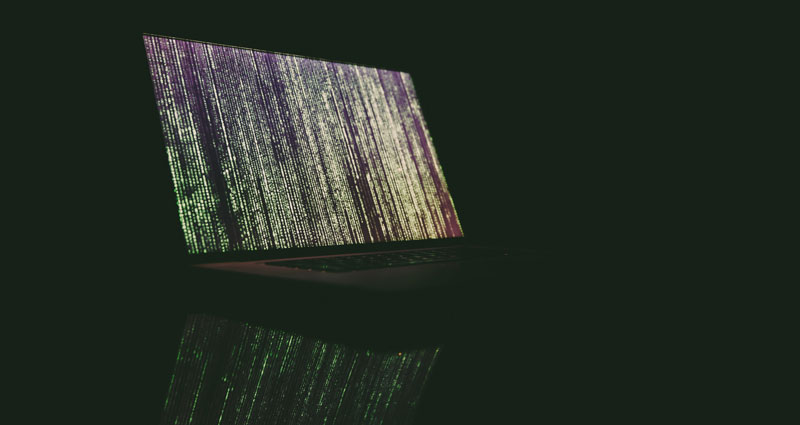 Expanded coverage of security operations
Gain around-the-clock monitoring of alerts and expert coverage for your Security Operations Center (SOC).
Security fortification to improve effectiveness
Ongoing assessments and recommendations informed by relevant intelligence and understanding of your environment.
Mandiant Consulting
Mitigate threats, reduce risk and get back to business with the help of experts.
Fight evil alongside the cyber security titans
Cyber security incidents require diligent preparation, rapid action and critical asset protection. Mandiant Consultants help organizations get back to business after a security incident. They apply their frontline expertise to help organizations transform their cyber defense capabilities to mitigate threats and reduce business risk - before, during and after an incident.
More than 75% of Fortune 100 companies rely on Mandiant services
Develop and mature your organization's security posture through improved processes and technologies that up-level threat detection, containment and remediation capabilities. Receive hands-on support to implement critical changes and best practices for functional and staff readiness:
Incident Response,
Resolve incidents quickly with unmatched expertise,
Confirm a compromise,
Stop breaches and investigate,
Manage and respond to a crisis,
Recover after a breach,
Strategic Readiness,
Improve capabilities against future compromise,
Advance approach to cyber risk management,
Strengthen cyber defenses against ransomware,
Evaluate insider threats,
Technical Assurance,
Test security controls and operations,
Evaluate with real-world attacks,
Assess entire attack surface,
Harden against latest threats,
Identify and close security gaps.
Ransomware
Defend against multifaceted extortion and prepare your team to respond to an attack.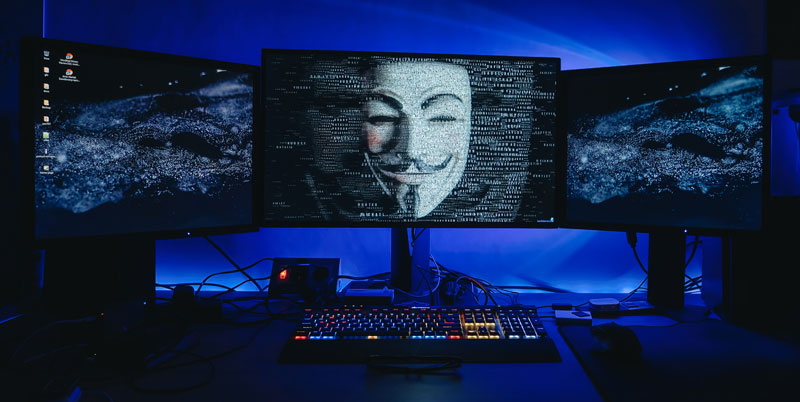 Cyber security due diligence
Assess the security of interests outside of your control, including supply chain, acquisitions and third party integration.
Insider threats
Boost your ability to handle malicious insiders as well as unintentional insider threats with protection throughout the attack lifecycle.
Targeted attack testing
Go beyond breach and attack simulation to test the effectiveness of your controls and operations with real-world attacks leveraging the latest threat actor TTPs.
Industrial systems and critical infrastructure
Identify ICS and OT security vulnerabilities, misconfigurations, flaws and threats specific to your industrial process.
Cyber risk management
Advance your business approach to cyber risk management for effective decision-making and risk mitigation.
Tabletop Exercise
Hunt for an active or previous attack.
Compromise Assessment
Mandiant responds to the world's largest breaches. We combine our frontline expertise and deep understanding of global attacker behavior to respond to breaches and help organizations prepare their defenses and operations against compromise:
Cyber Security Training,
Verify capabilities against the latest threats,
Red Team Assessment.
Mandiant Awards
American Cyber Awards 2020: Consulting Practice of the Year
Cyber Security Excellence Awards 2020: Best Cybersecurity Company in North America
Cyber Security Excellence Awards 2020: Best Cyber Security Effectiveness Podcast
Forrester Wave 2019: Leader in Incident Response
Forrester Wave 2019: Cybersecurity Incident Response Services
IDC Marketscape 2018: Threat Lifecycle Services in APAC
IDC Marketscape 2018: Incident Response, Readiness and Resiliency
Forrester Wave 2017: Digital Forensics and Incident Response Service Providers.